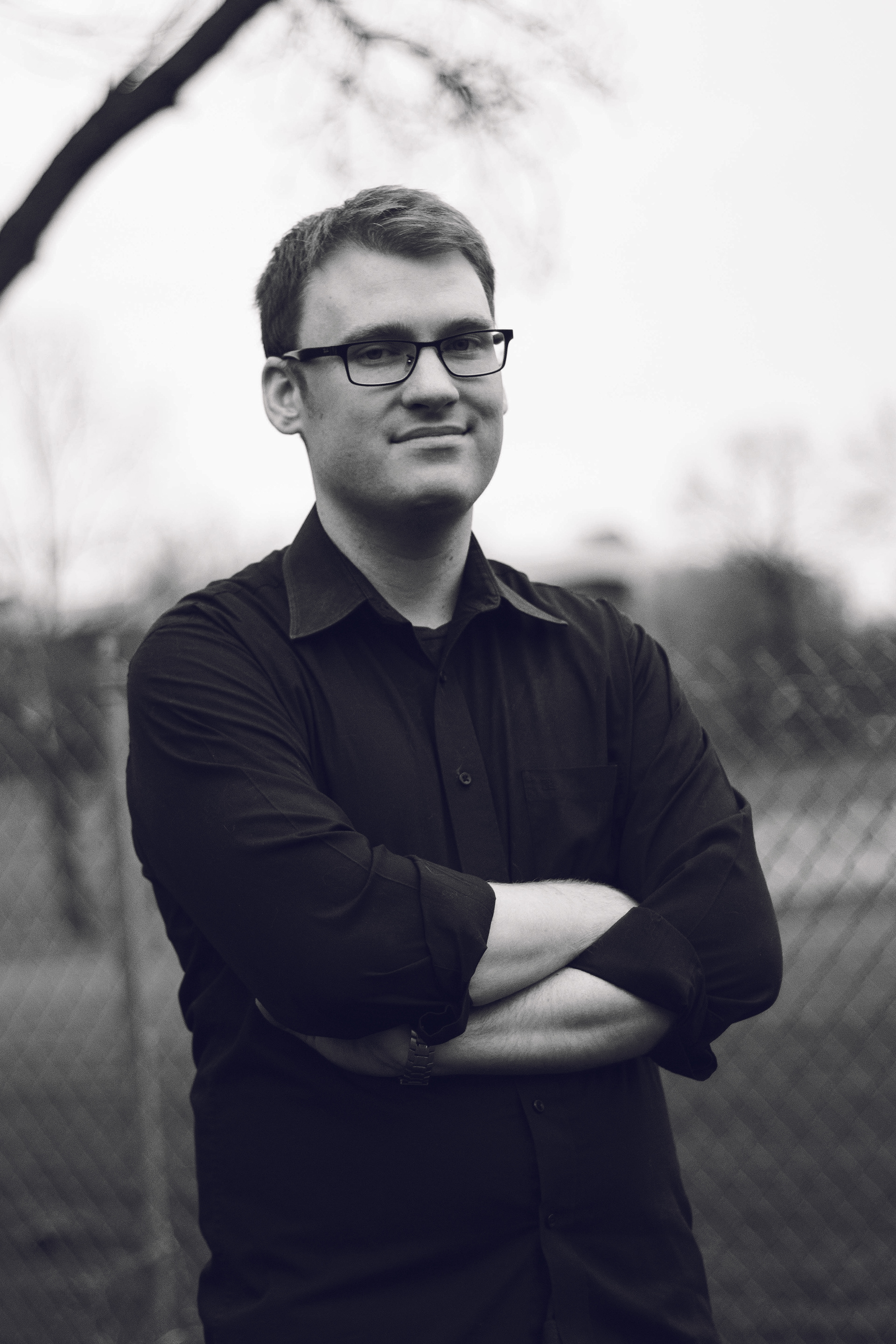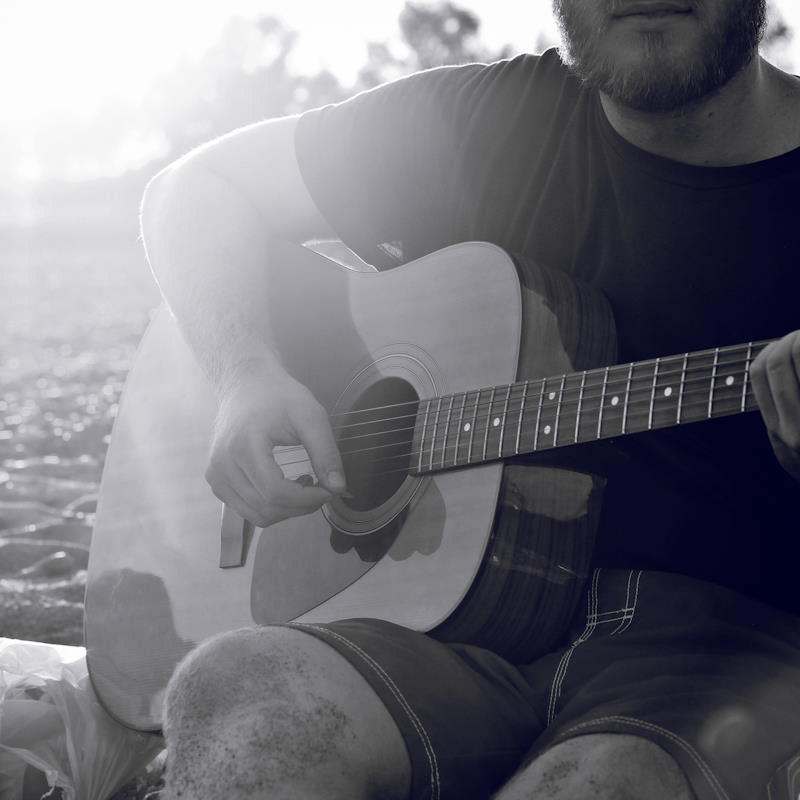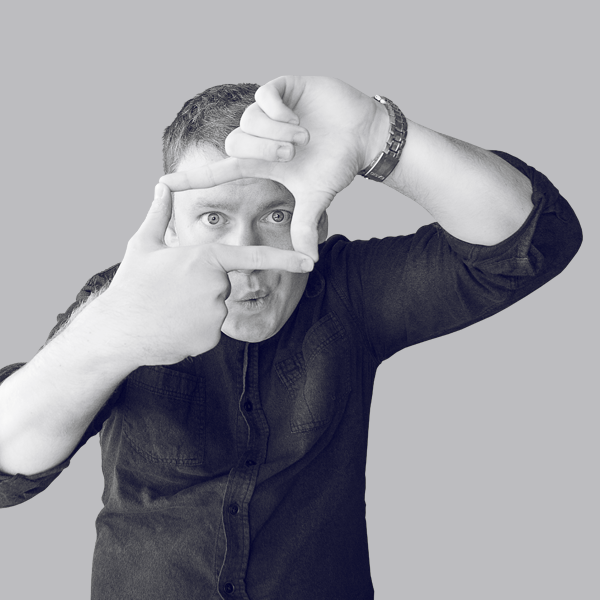 Hey there! Matt here. I'm a motion design and video generalist working in beautiful Minneapolis, USA. 
I'm fond of adventure, playing guitar, and taking in the world with my camera. 
I love experimenting with color and pairing buttery-smooth animation with great design. I incessantly nurture these skills to grow as an artist.
Working in the industry for five years, I have gained experience interacting with teams both remotely/in-house, taking projects from conception to completion, and working under stressful situations to guarantee a project is delivered.
I'm always open to opportunities to work with talented people and create remarkable things. I'm currently available for part-time freelance animation, design, and editing. If you would like to work or collaborate together, please get in touch.